THIERRA comes with the ambition of improving the culture of the construction market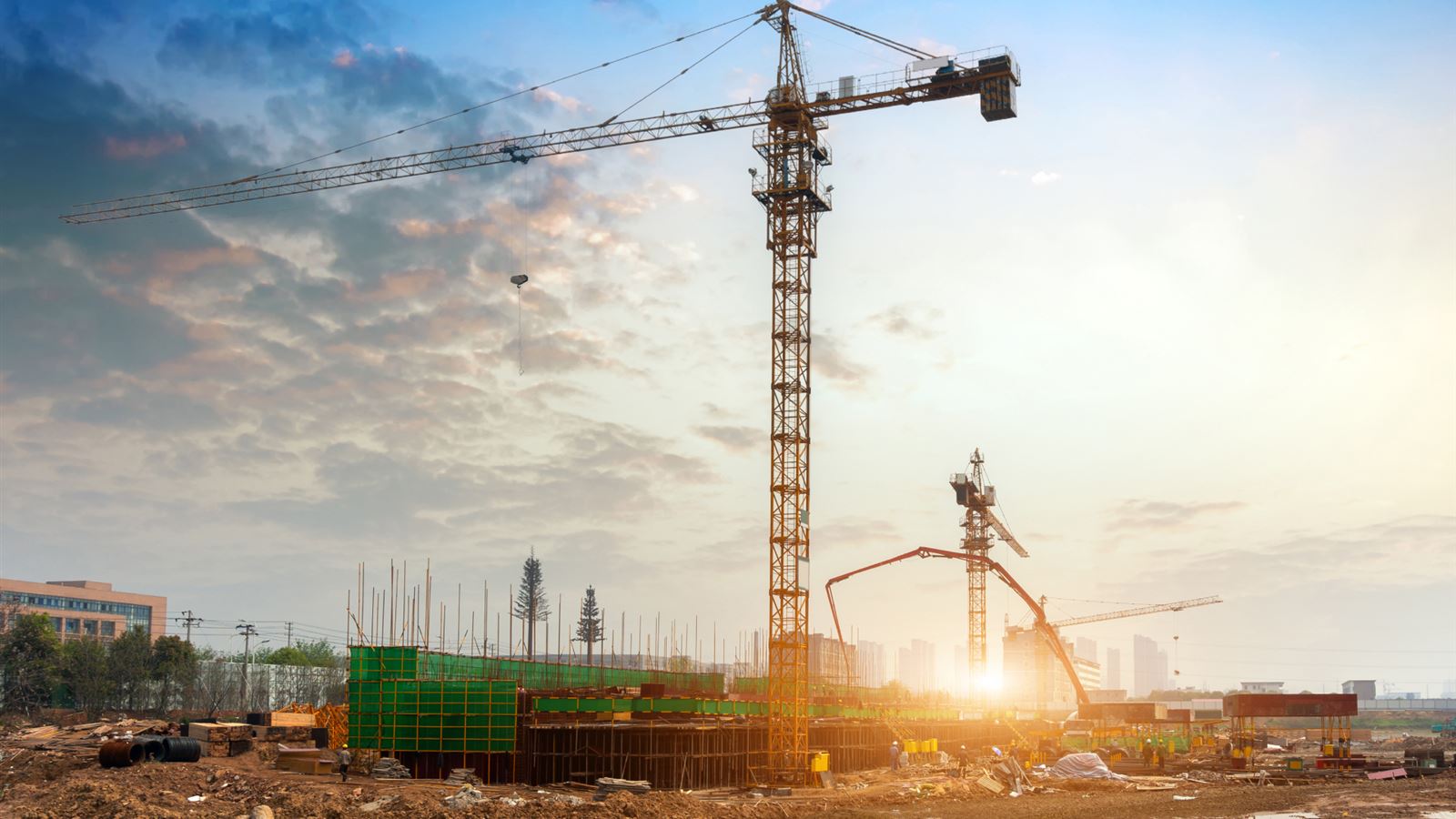 Precise craftsmanship, reliability and honesty. Following these core values, the newly established construction holding company THIERRA embarks on a bold mission to bring a fresh breeze to the Czech construction market.
With its clear vision and vigorous approach, it fits perfectly into the FIPOX family of brands.
Defining a new standard of construction quality
Building on the success of the company Alglas, which has within a few years established itself as one of the leading constructors of light cladding, THIERRA will cover the full range of construction works with a medium-term plan to rank among the largest construction companies on the Czech market.
The purpose of THIERRA is to provide the highest possible quality by implementing modern construction management procedures while emphasizing high-level craftsmanship. This is based on the company's social commitment and the desire to create timeless values through its activities.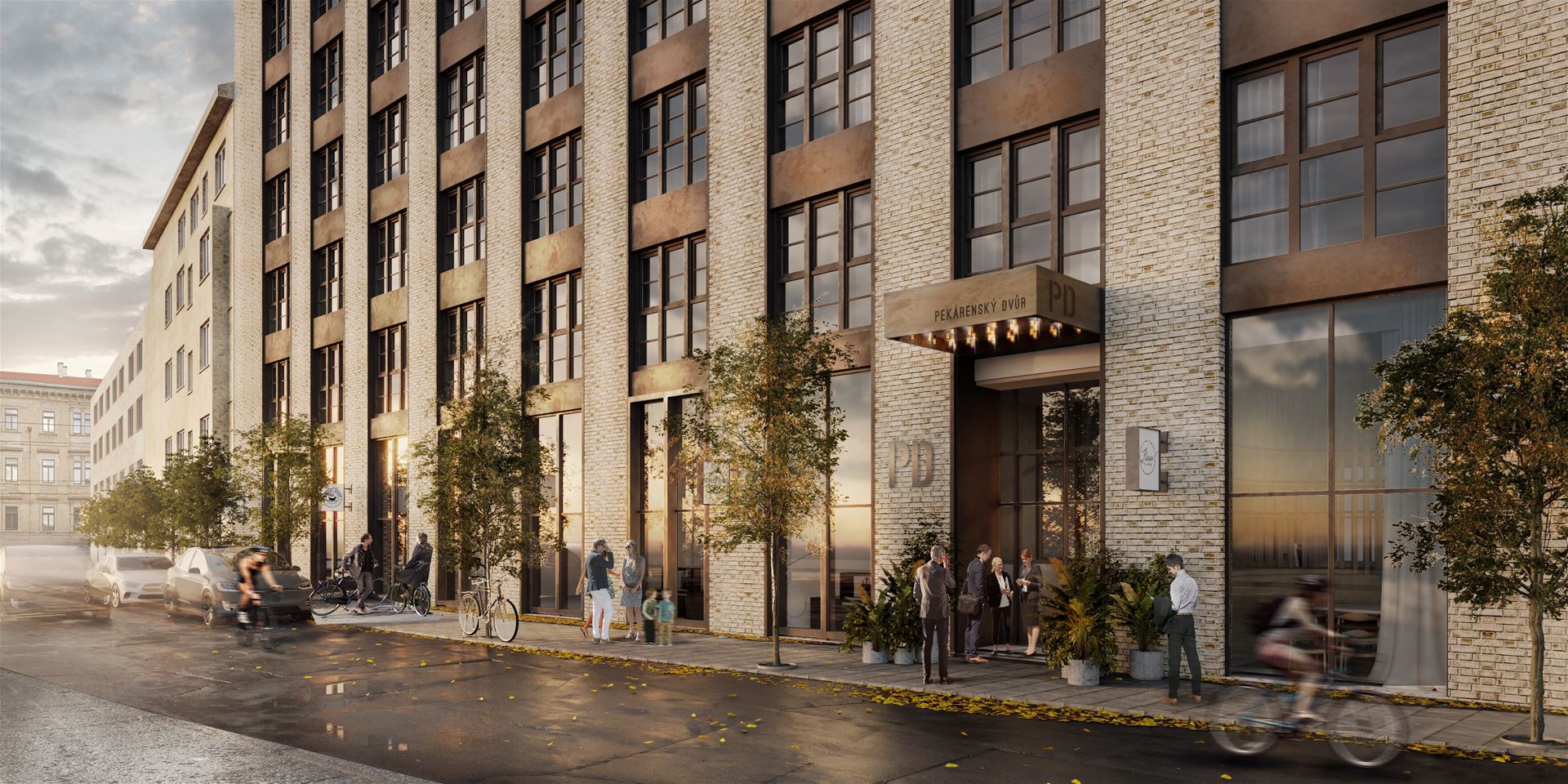 The new company will start its operations with construction of two residential projects developed by DOMOPLAN, also a member of FIPOX, with which it shares a passion for distinctive architecture.