A house of unique brands
that bring significant innovations in their fields and support life improving values.
The values that guide our actions towards a better life for future generations.
Passion & Ethics
Our passion for uniqueness and performance is balanced with respect for people and ethics.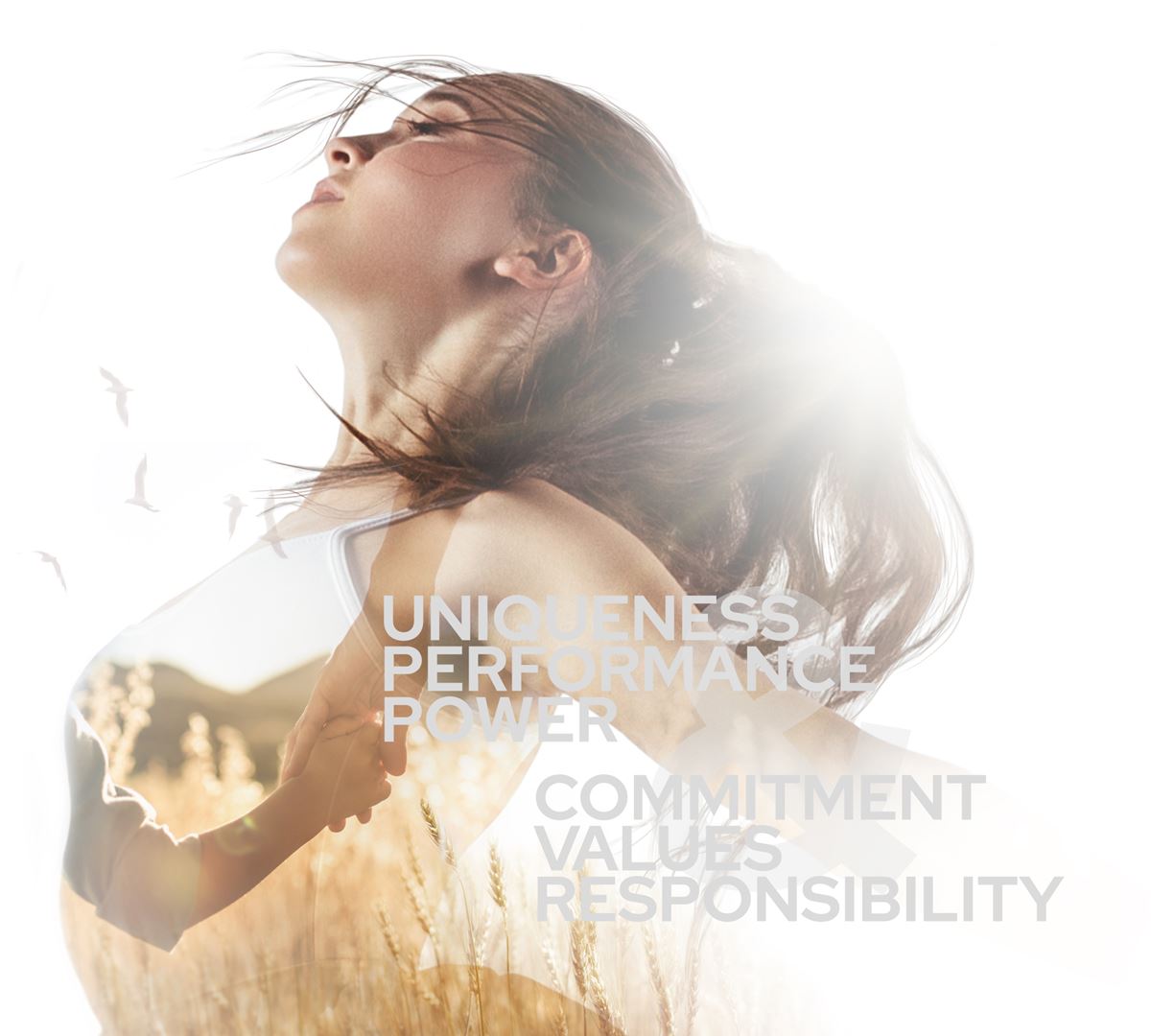 Creativity & Innovation
We support, develop and cultivate creativity to bring unique and sustainable solutions. 
We simply don't sit still
Investing for the future
Quality & Honesty
We appreciate honest craftsmanship. We pay attention to the durability and timelessness of our work.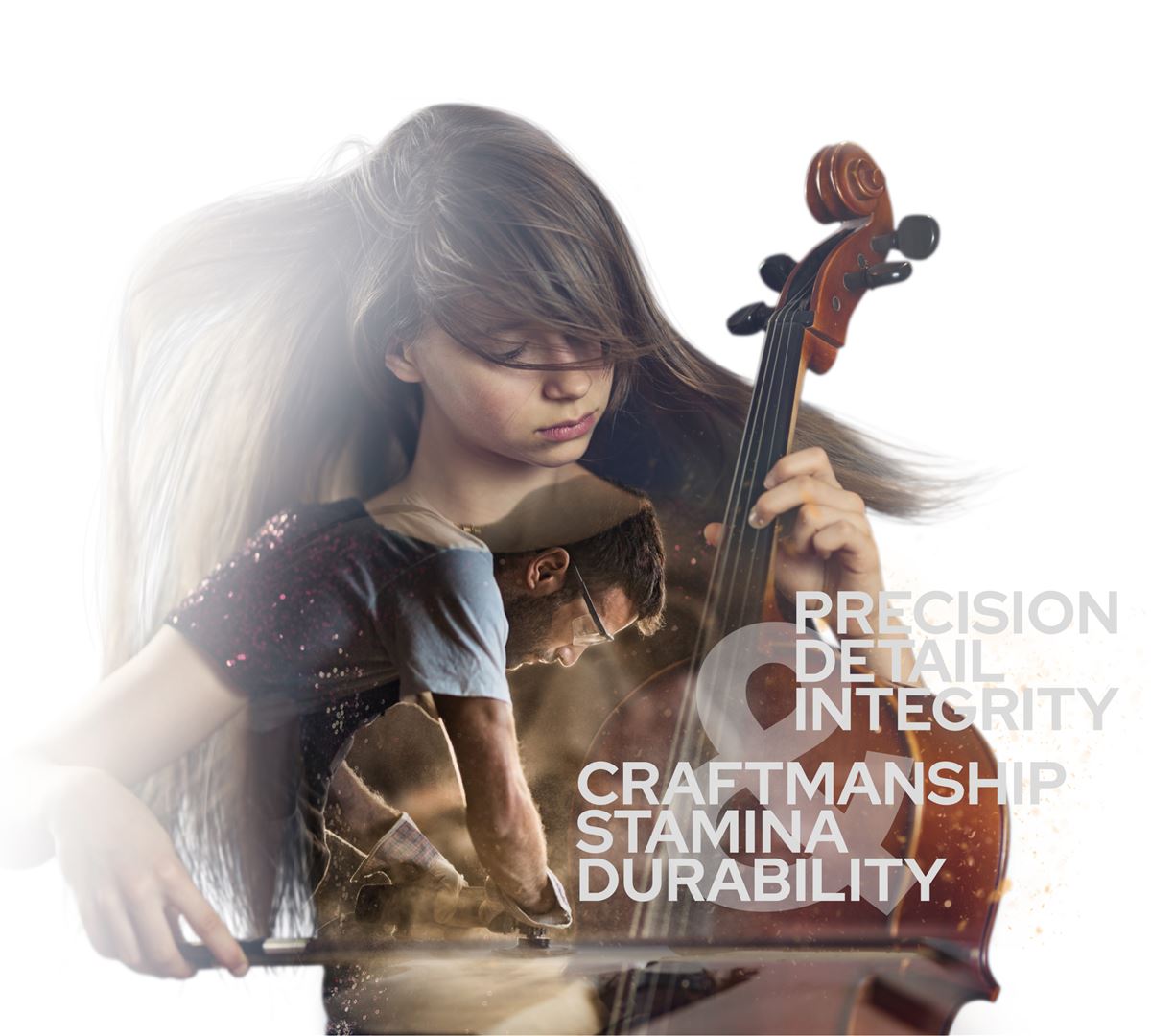 Systemic Sustainability
Social sustainability comes first. We take environmental, material and energy sustainability for granted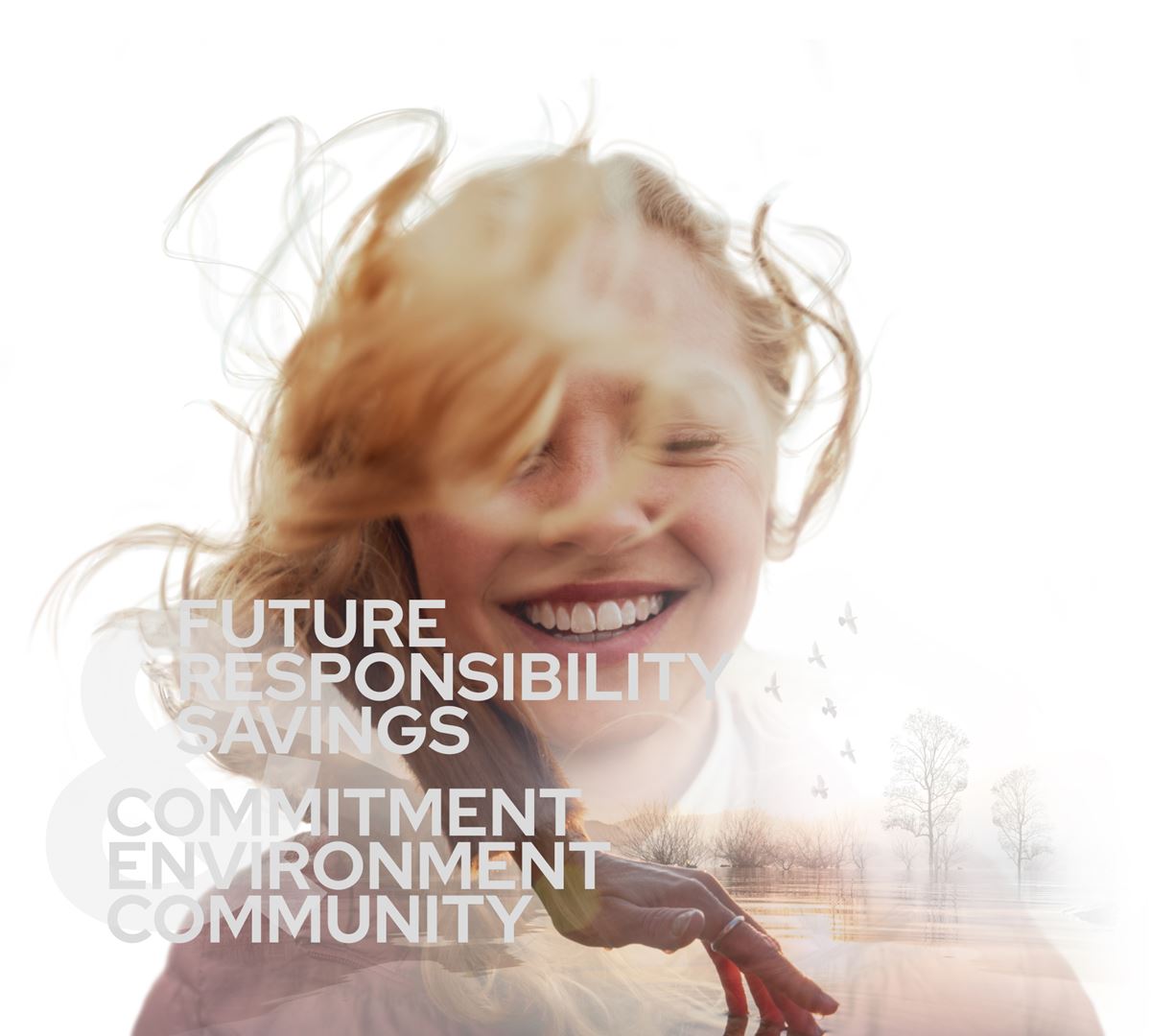 Our group connect brands and people that share the same long-term visions and values. We provide everything they need to reach their highest potential, while maintaining their unique individuality and enriching the environment we all live in together. I consider this is the key commitment to our brands, their customers and society.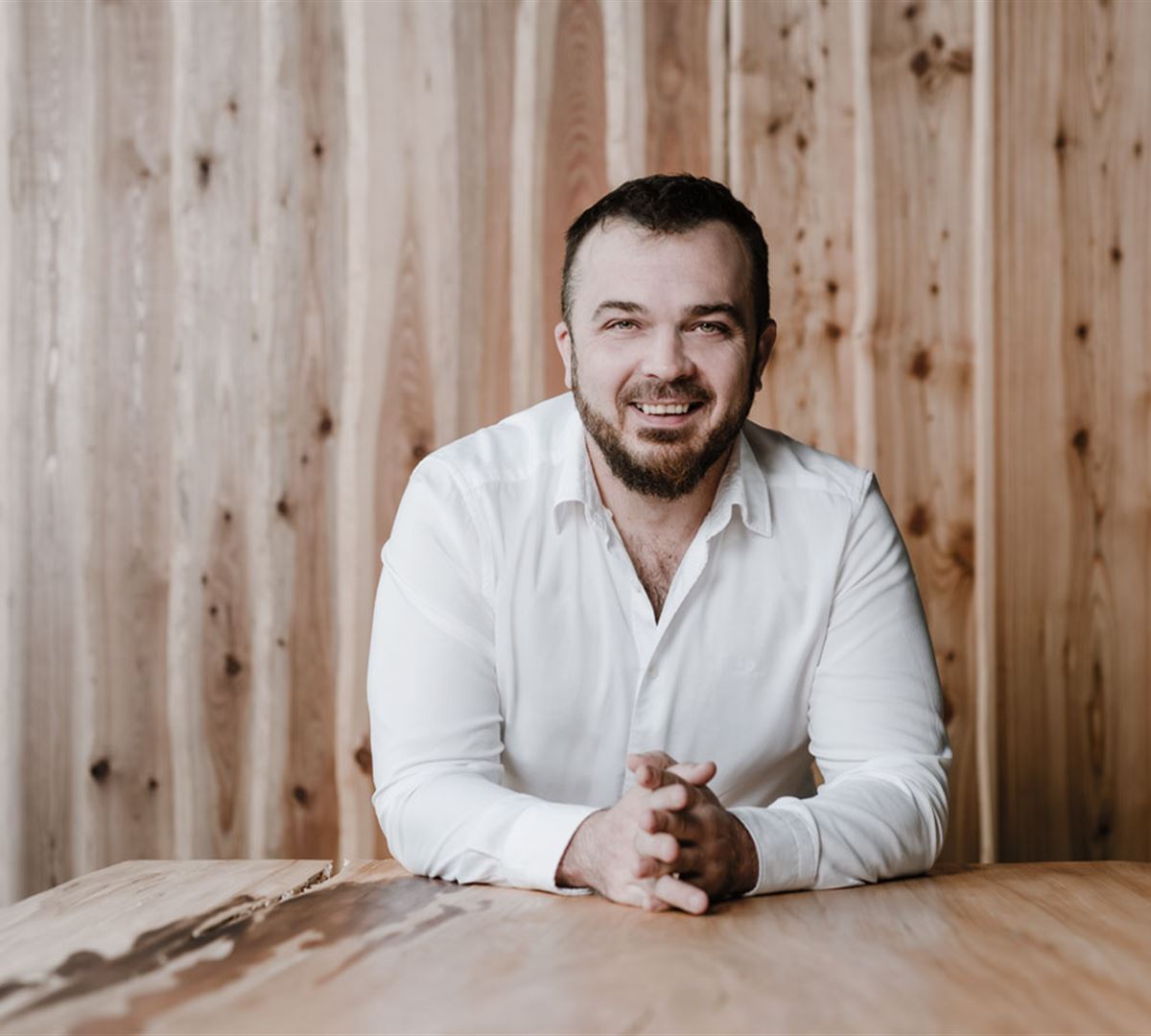 Innovative Czech Placemakers
DOMOPLAN Brings well-thought-out sustainable architecture and creates places for a happy life and good coexistence of the community.
More details
Concept: Invest and Enjoy
MyResorts comes with a unique business model that combines investment and use of recreational real estate.
More details
IDENTITY DESIGNERS
ARCHITECTURE & DESIGN & BRANDING
We shape, we define, we create your identity.
Founded in 2015 in London, Identity Designers has become a leading studio with worldwide clients renowned for its iconic designs, ideas  and its pursuit of excellence.
More details
Fipox Finance
All investment services and complex care for our brand's individual investors is provided by the FIPOX Finance.